Forum rules
We once roamed the vast forums of Corona Coming Attractions. Some of us had been around from The Before Times, in the Days of Excelsior, while others of us had only recently begun our trek. When our home became filled with much evil, including the villainous Cannot-Post-in-This-Browser and the dreaded Cannot-Log-In, we flounced away most huffily to this new home away from home. We follow the flag of Jubboiter and talk about movies, life, the universe, and everything, often in a most vulgar fashion. All are welcome here, so long as they do not take offense to our particular idiom.
Postapocalypse Survivor - 7510 Posts

Posts: 8756
Joined: January 9th, 2014, 8:46 pm
Location: St. Louis
Maybe this one will work for you: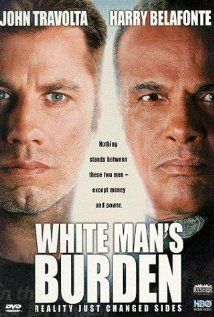 ---
Washer of the Tights - 250 Posts

Posts: 326
Joined: January 12th, 2014, 8:43 pm
Location: Your mom's house
The Swollen Goiter of God wrote:I wonder just how different these generic military first-person shooters are from one another. I wonder the same about all the Madden games. Just how different from one another can they be when a new one comes out every year? I'm sure you'd see big differences if you skipped from

Madden NFL 06

to

Madden NFL 15

, but how different are they when they're only separated by a single year?

Maybe this is a question for Hicks. Maybe it's less about big leaps in game play, mechanics, and graphics, and more about getting the updated rosters.
I'm going to respond to this, soon. It's on the same to do list as my Jaws 4 review.
It's coming, I promise!
---
Who is online
Users browsing this forum: No registered users and 1 guest